Discussion Starter
·
#1
·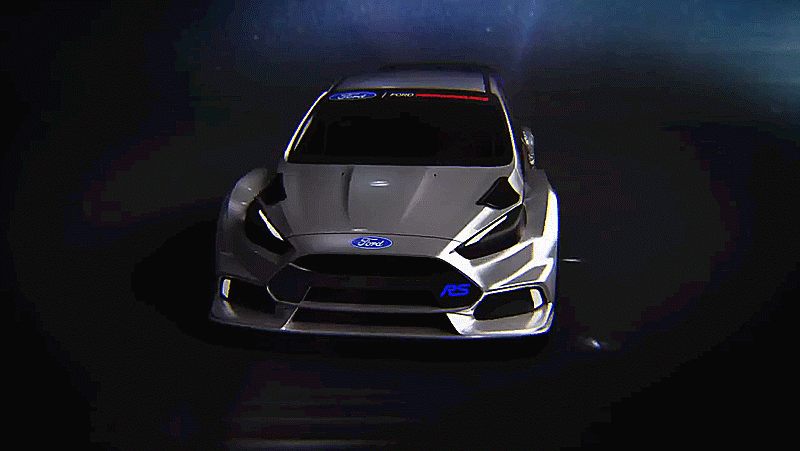 The Ford Focus RS RX is a vehicle that apparently exists, or so Ford tells us. It was spotted in the final throws of
Ken Block's Gymkhana 8
(approximately 8:39).
The vehicle will be used in the next Gymkhana, Gymkhana 9. Beyond that it is hard to say much about the even more powerful Ford Focus RS. The going theory is that it will be a special vehicle that is custom made just for Ken Block.
Or could it be something available to customers, likely for track-use only? Based on the flimsiest of evidence of all, which is the little contextual evidence we have, it says the car is "Ken Block's," which might imply that there are others, examples of the Ford Focus RS RX that are not Ken Block's. Just as well, while it is a Focus, and not the Fiesta used in Gymkhana 8, it doesn't look too radically different from the car used in 8, so why would it deserve an announcement a full year in advance? We didn't see any announcement of the Hoonicorn at the end of Gymkhana 6. It also isn't festooned with Block's traditional eXtReMe energy beverage of choice as a livery.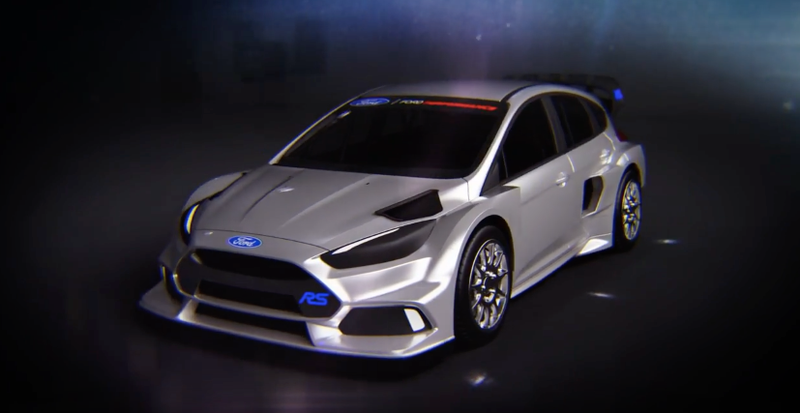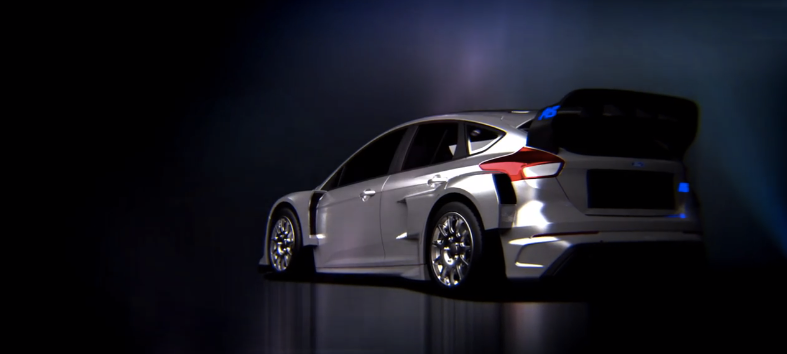 http://jalopnik.com/ford-focus-rs-rx-what-the-****-is-this-1762102268