Discussion Starter
·
#1
·
Hello everyone. I currently live in north central Indiana. I have had my 94 for about 12 years now. She has 196k on her and about due for an engine refresh or a crate motor. For being almost 20 years old she is still in pretty good shape. All stock except for Magnaflow side exhaust and a Roush body kit. The stang was my first car and I fell in love. Over the past 8 years she has become a weekend cruiser for the most part as I got sucked into the Subaru world. Last summer I traded my 13 hatch on a 14 Mustang GT with track package and recaros. I love the car but after almost a year with it I realize owning two rear wheel drive vehicles in the midwest is not the smartest thing ever. I want to get back into an awd turbo car but subaur hasnt put anything out lately that peaks my interest. The RS however has my full attention and I plan on getting rid of the 14 stang for one. Enough words, onto the pictures!
94 GT vert(current weekend cruiser)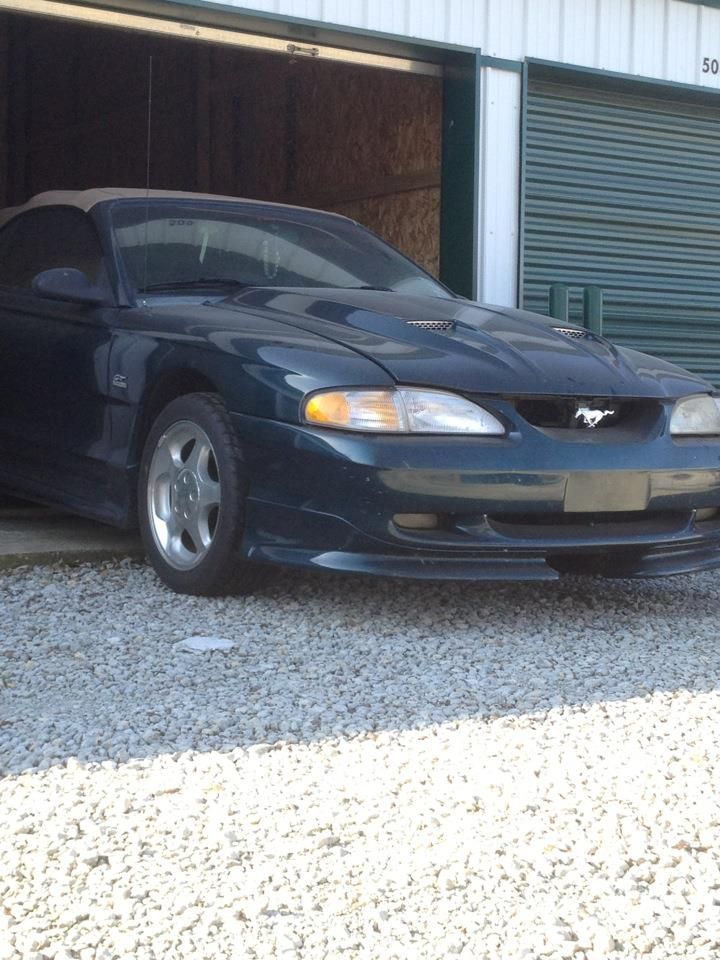 02 WRX - had for 4 years before traded in for the 04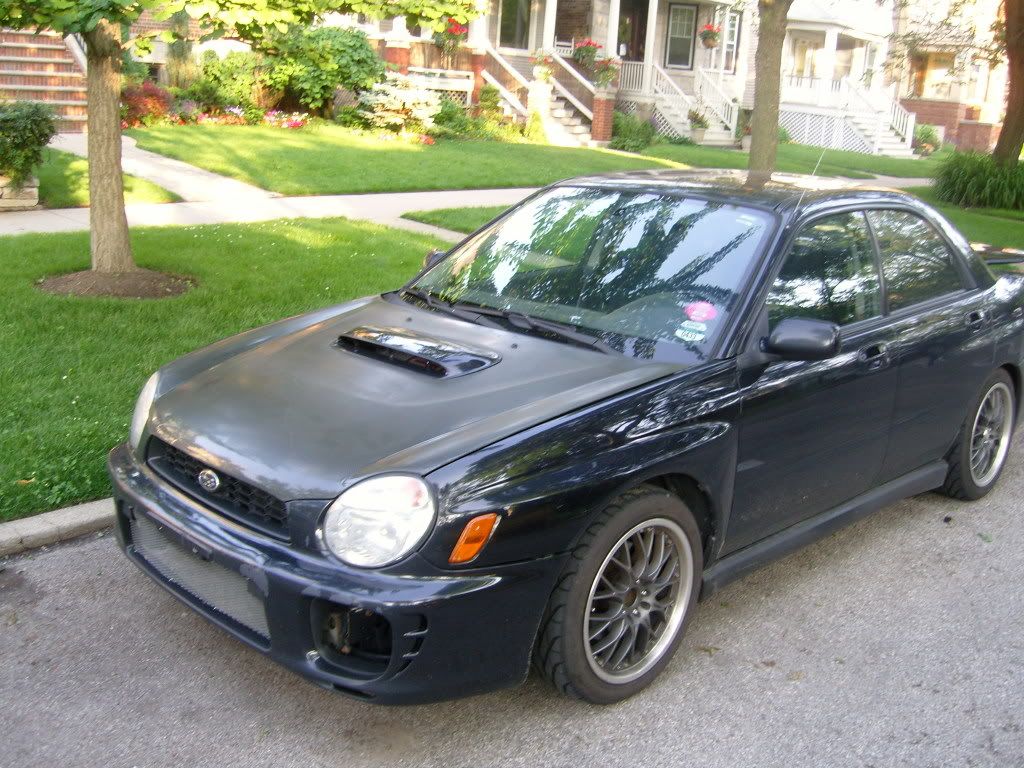 04 WRX - had for 3 years before traded in for the 2013
2013 WRX Limited - traded in July of 14
2014 Black GT Premium with Track Package and Recaros
- 6spd Manual - Current
as she sits now with custom RTR wheels and Airlift suspension.