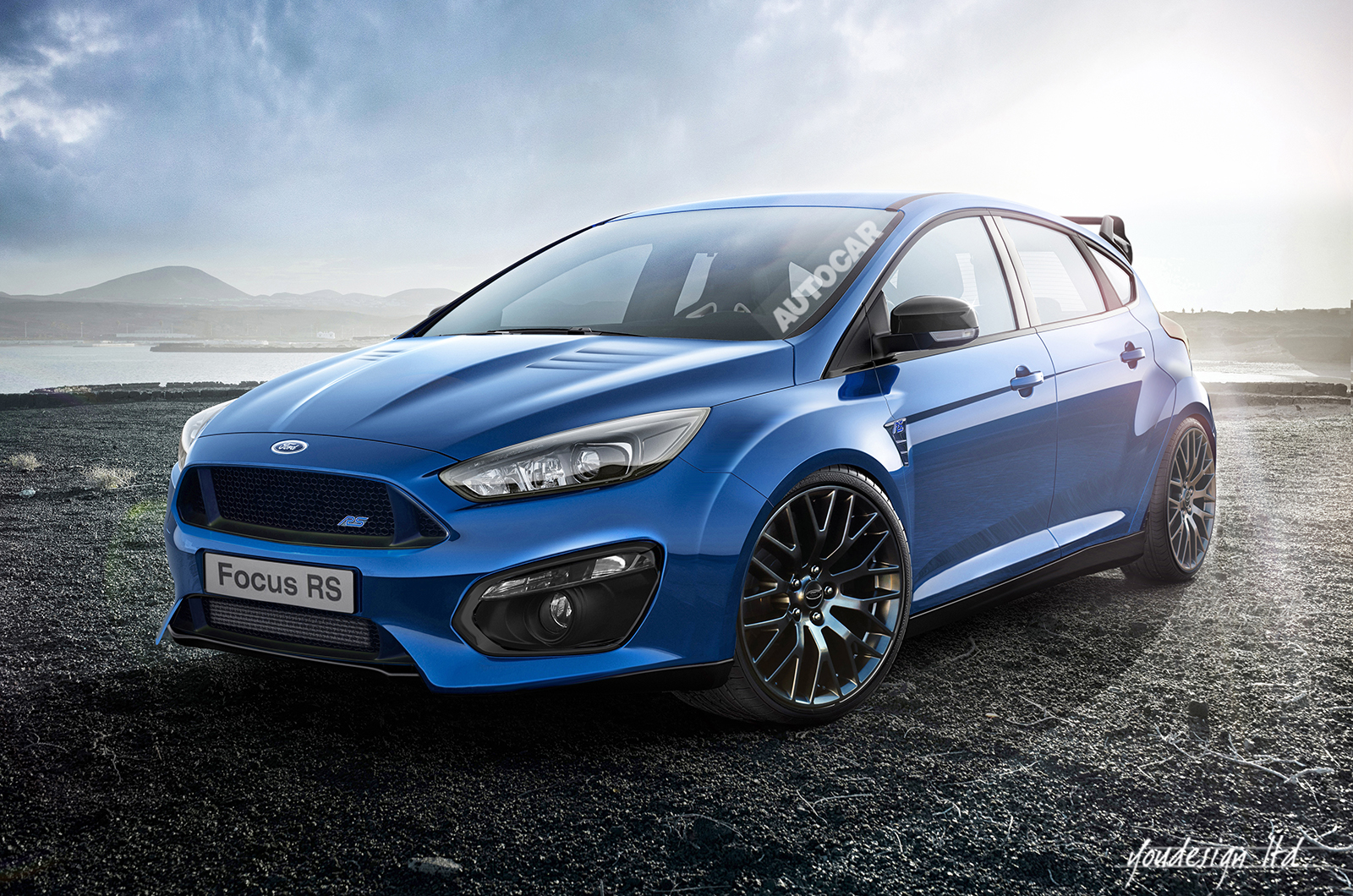 Ford has announced that it will be bringing the Ford Focus RS (and the Ford GT) will be on display at the 2015 Geneva Motor Show. It will be the world debut for the Ford Focus RS.
What we do know about the Focus RS is that it will use the Mustang's aluminum four-cylinder 2.3-litre EcoBoost engine that delivers over 320 hp.
The Geneva Motor Show will run from the 5th to 15th of March. So we will have to stay tuned for then.