Discussion Starter
·
#1
·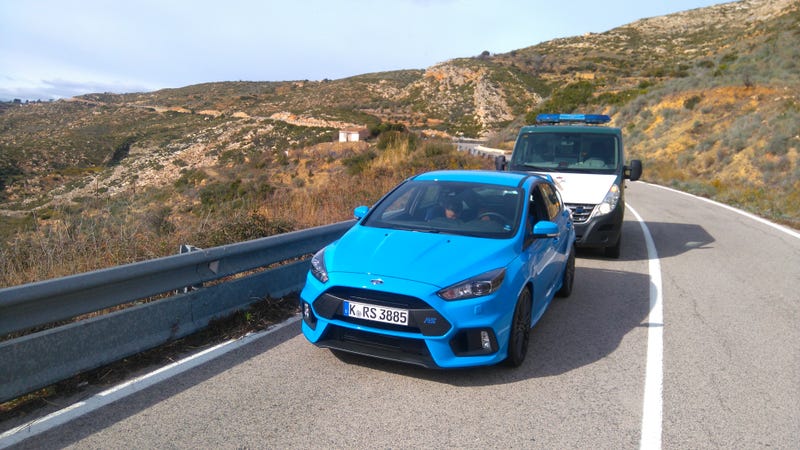 The Focus RS isn't even on showroom floors yet but it still managed to get its first speeding ticket.
Máté Petrány from
Jalopnik
was the (un)lucky person to get the speeding ticket in a RS during his teat ride in Spain and he's blaming it on Bill Caswell (tester from Road & Track).
When Máté approached the RS that Bill was in, Bill started waving at him in what Máté assumed to be a signal to pass on the left lane. And he did so, right where the police happened to be.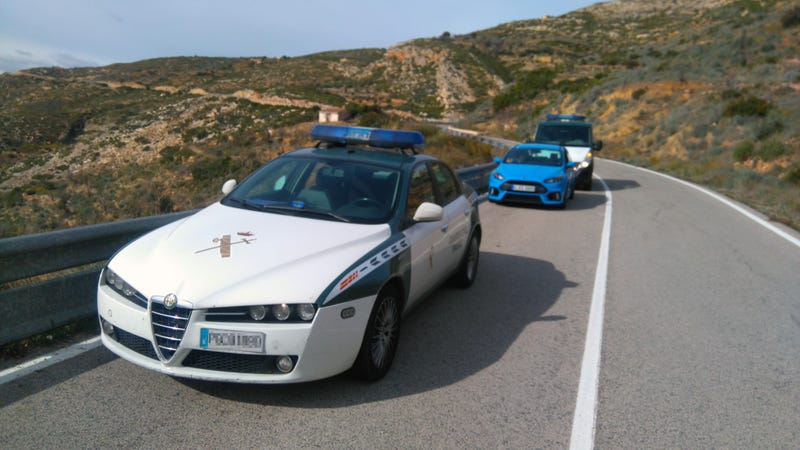 They were already there for a motorcycle accident and while
Máté wasn't speeding, he was crossing the the line where it is illegal to do so.
Thus the $110 ticket but he may have gotten off without paying since the police's credit card terminal was malfunctioning.