Discussion Starter
·
#1
·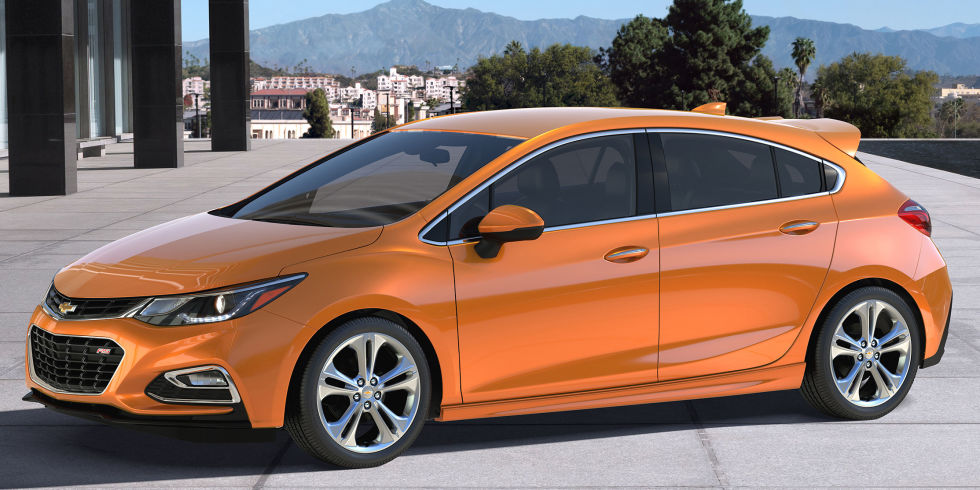 A GM executive didn't talk down questions about a possible Chevy Cruze Performance hatchback.
Speaking to Car Advice, an Australian automotive publication, Chevrolet Executive Vice President Alan Batey said, "we've really positioned this as sporty , and to appeal to those young, fashion-conscious consumers that are looking for something in the compact segment."
Car Advice then asked about the possibility of a big-engine performance model. The reply -- "Yes -- for sure, for sure."
That means that there is at least a possibility of a Cruze SS in the future.
He then continued, "We've got nothing to announce at this point apart from what we've said today."
Does Batey's walking back of his comments mean that he didn't want to fuel the fires, or perhaps he didn't want to reveal to much about what Gm has planned?
http://www.roadandtrack.com/new-cars/future-cars/news/a27906/chevrolet-cruze-hatchback-hot-hatch/