California will exclude people who make more than $150,000 a year from getting an electric-vehicle rebate starting December 3.
The state has spent more than $800 million of taxpayer money to put 350,000 electric cars on the road in a program that started in 2010.
Tesla owners have cashed in on the majority of the state rebates.
In yet
more exciting news
for the state of California, the state has just decided that the practice of handing out free money to encourage people to buy electric cars has become too popular. For the second time in three years, California has tightened the income caps on buyers eligible to claim cash rewards for a new electric car.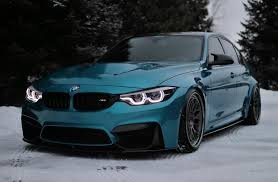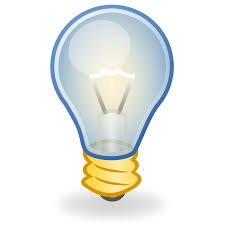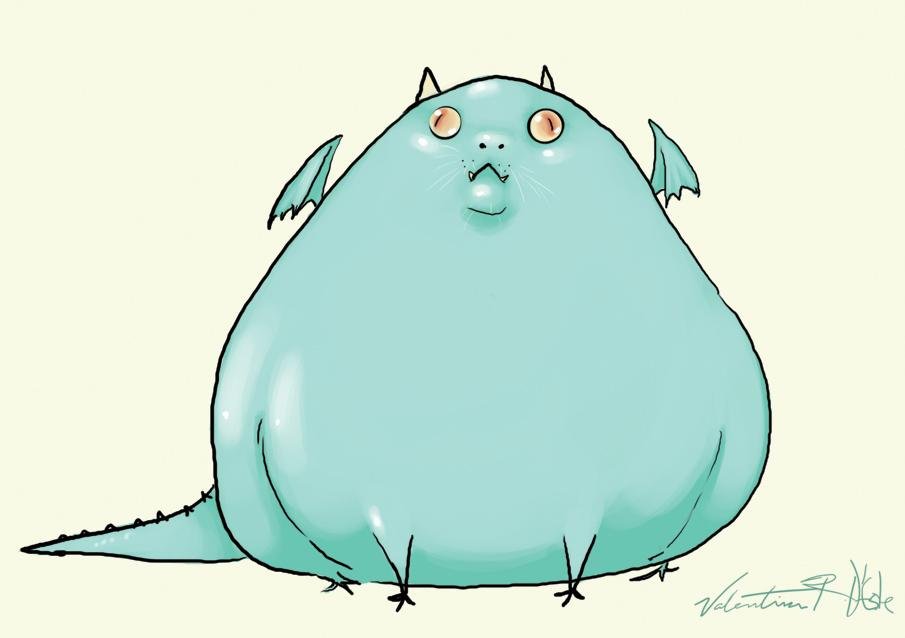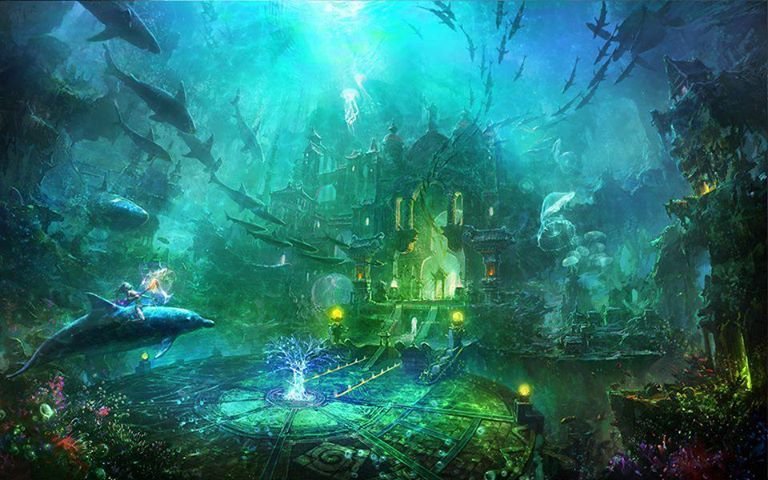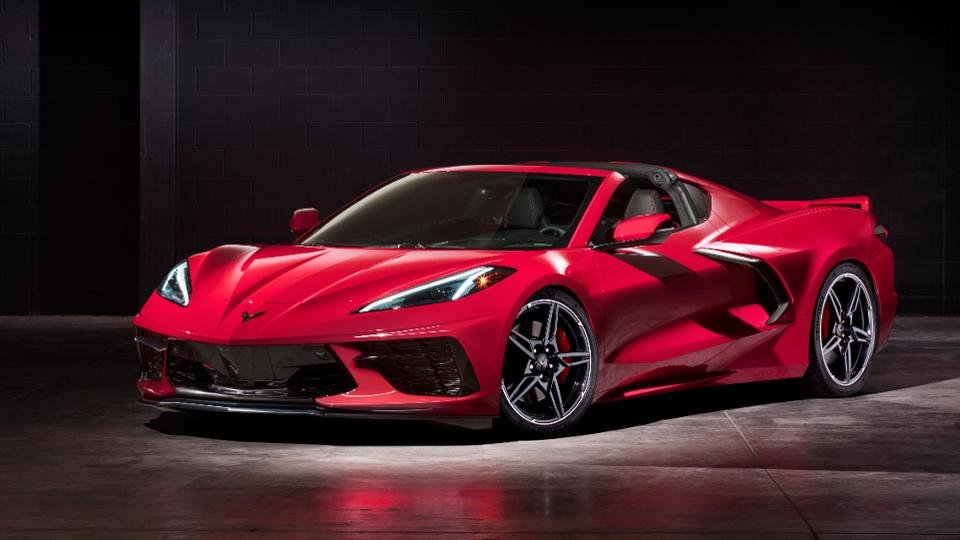 ❮
❯
| | | | | | | | | | | | | | | | | | |
| --- | --- | --- | --- | --- | --- | --- | --- | --- | --- | --- | --- | --- | --- | --- | --- | --- | --- |
| | | | | | | | | Sensitive content, not recommended for those under 18 | Sensitive content, not recommended for those under 18 | Sensitive content, not recommended for those under 18 | Sensitive content, not recommended for those under 18 | Sensitive content, not recommended for those under 18 | | | | | Sensitive content, not recommended for those under 18 |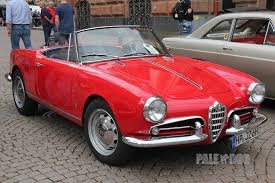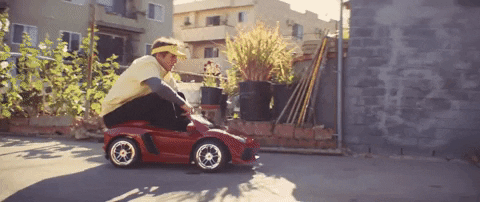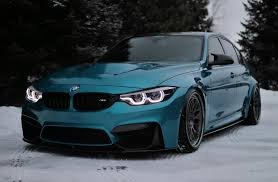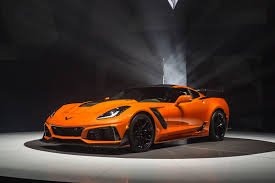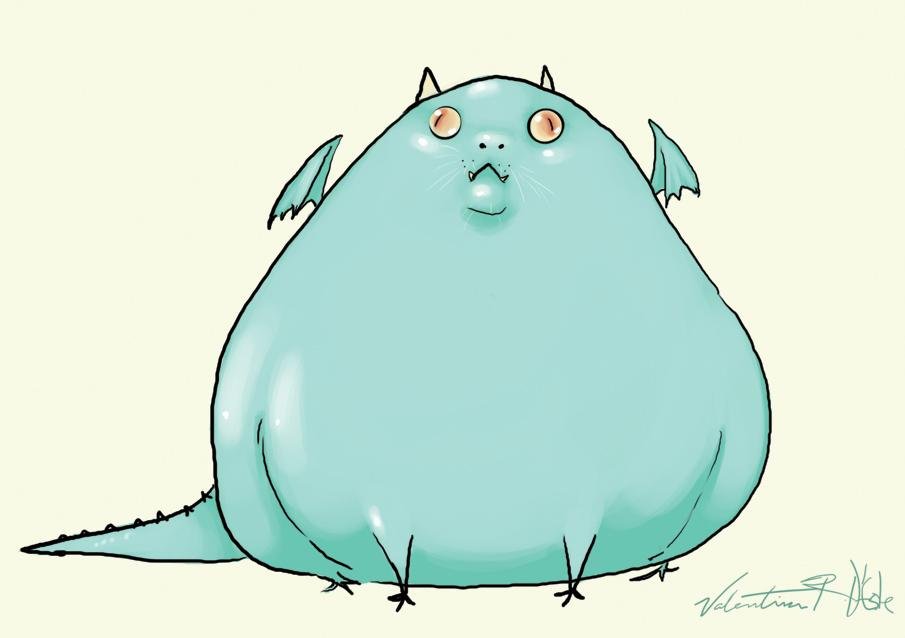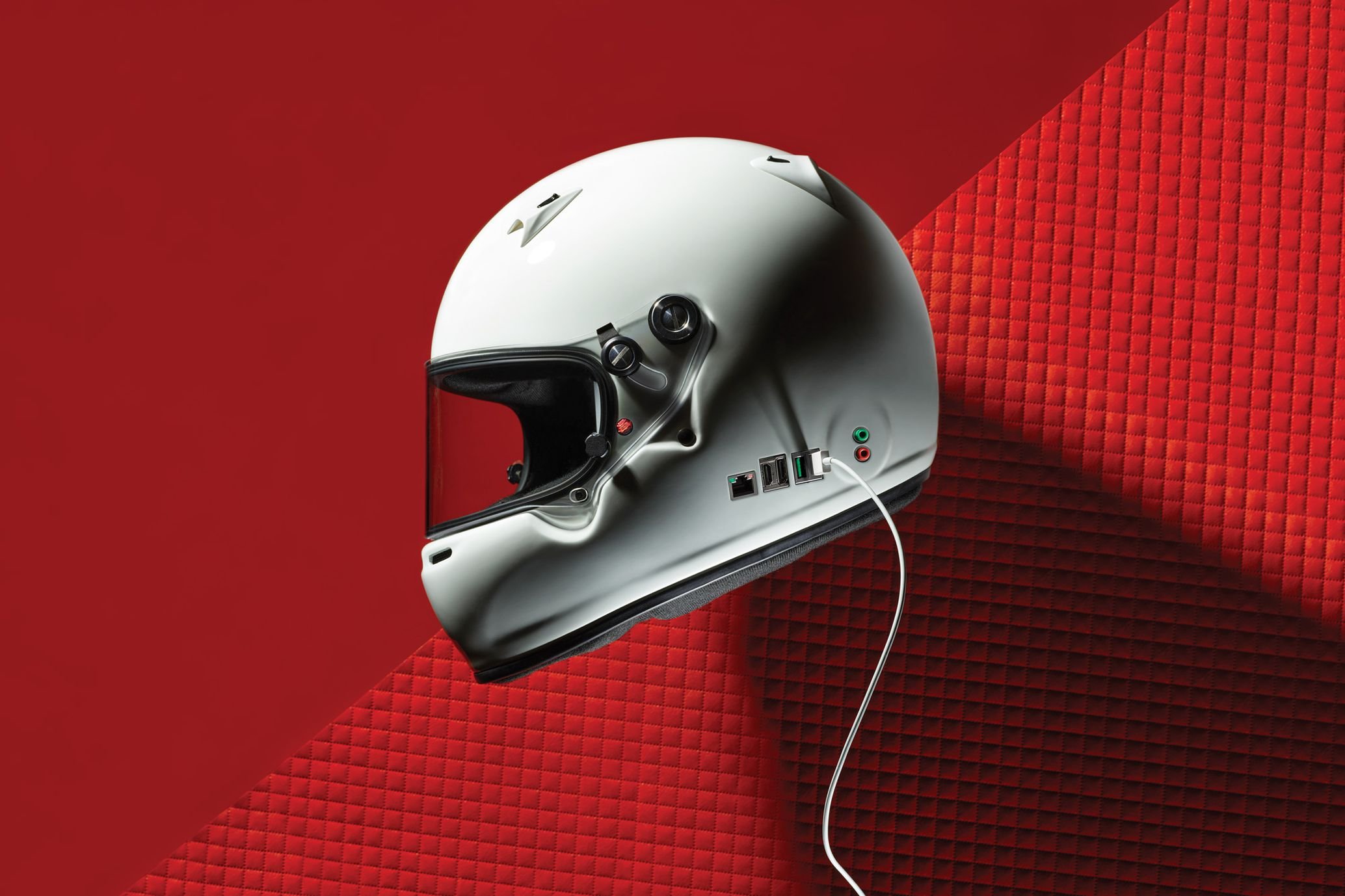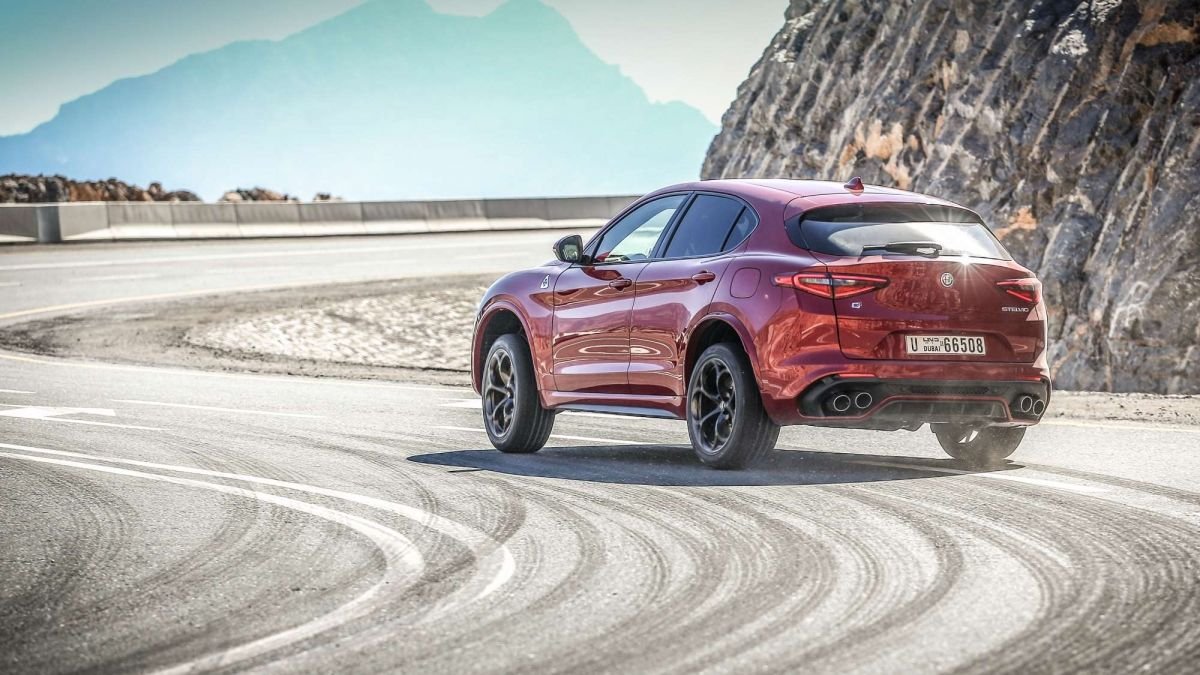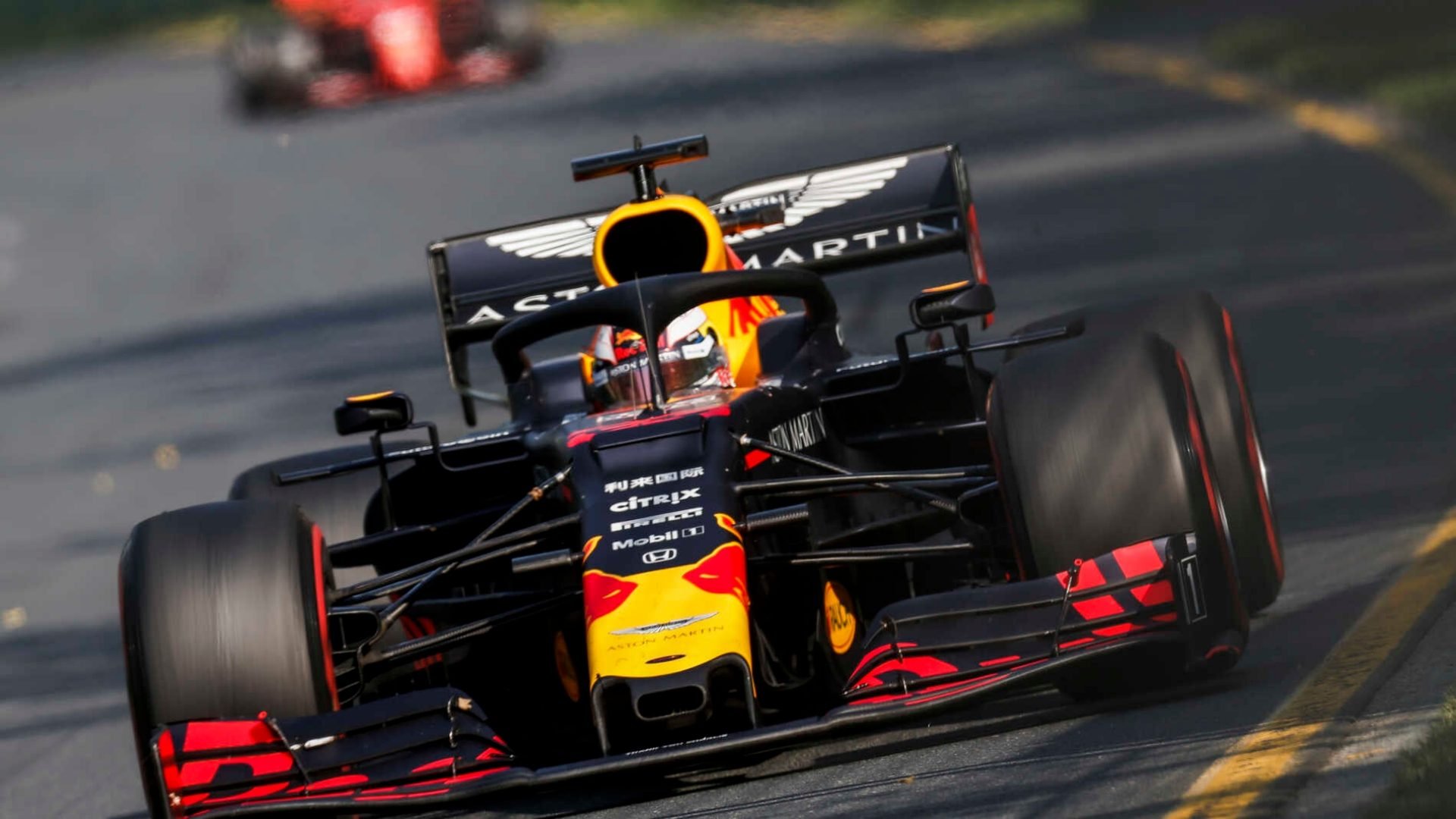 ❮
❯
| | | | | | | | | | | | | | | | | | | | | | | | | | | | |
| --- | --- | --- | --- | --- | --- | --- | --- | --- | --- | --- | --- | --- | --- | --- | --- | --- | --- | --- | --- | --- | --- | --- | --- | --- | --- | --- | --- |
| | | Sensitive content, not recommended for those under 18 | Sensitive content, not recommended for those under 18 | | | | | Sensitive content, not recommended for those under 18 | Sensitive content, not recommended for those under 18 | | | Sensitive content, not recommended for those under 18 | Sensitive content, not recommended for those under 18 | | | | | | | | | | | | | Sensitive content, not recommended for those under 18 | Sensitive content, not recommended for those under 18 |