Senior Member
Join Date: Apr 2016
Posts: 137
(Thread Starter)
Another One. Focus RS Drift Mode Fail
---
Another one..These people keep forgetting to install the driver mod.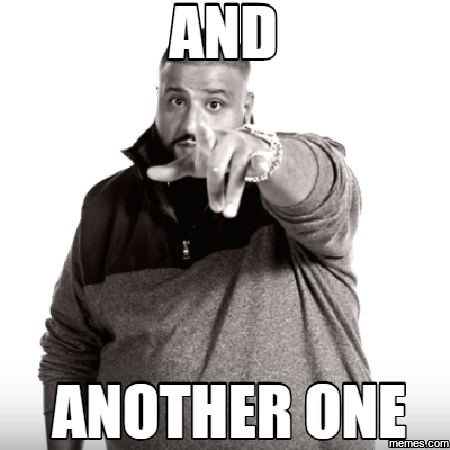 Senior Member
Join Date: Feb 2015
Posts: 494
This is why you practice before going out on roads like that. Practicing in a parking lot is the way to go and developing that feeling which will warn you when you reached the limit on certain things. Now its costing him.
Senior Member
Join Date: Apr 2016
Posts: 121
Definitely. Make sure your comfortable first. Get to know the car in and out, and get to know what you can and can't do with it. People get cocky or are just plain stupid and think they can hop in and do whatever they feel like.
Senior Member
Join Date: Apr 2016
Posts: 137
(Thread Starter)
But a lot of people don't think that way. Majority of people see someone else do it, think it's as simple as stomping the pedal and turning the wheel, and then things like this happen.

The other problem I can think of is that because it comes labelled with a "Drift Button", a lot of people will blame it on that
Senior Member
Join Date: Jul 2015
Posts: 411
Too bad the video has been removed, I would have liked to see it. Ford has said that drift button makes drifting easier, it's going to do everything for someone if they're just a bad driver. If someone blames Ford for their busted up RS, they'll probably fail.
Posting Rules

You may post new threads

You may post replies

You may not post attachments

You may not edit your posts

---

HTML code is Off

---